Booboo Stewart's WARPATH Features In The Latest DAYS OF FUTURE PAST Character Portrait
So it looks like we really are getting a character portrait for each and every mutant in Bryan Singer's X-Men: Days of Future Past. We've already seen the past and present versions of Magneto and Xavier along with the future versions of Colossus, Storm, and Kitty Pryde. Today we get a better look at Booboo Stewart as the knife-wielding mutant Warpath.It seems from all the stills we've seen that Warpath will be part of a double act with the teleporter Blink. What do you think of Warpath wearing his…I guess that's supposed to be warpaint? X-Men: Days of Future Past hits theaters May 23rd.
The ultimate X-Men ensemble fights a war for the survival of the species across two time periods in X-MEN: DAYS OF FUTURE PAST. The beloved characters from the original "X-Men" film trilogy join forces with their younger selves from "X-Men: First Class," in an epic battle that must change the past — to save our future.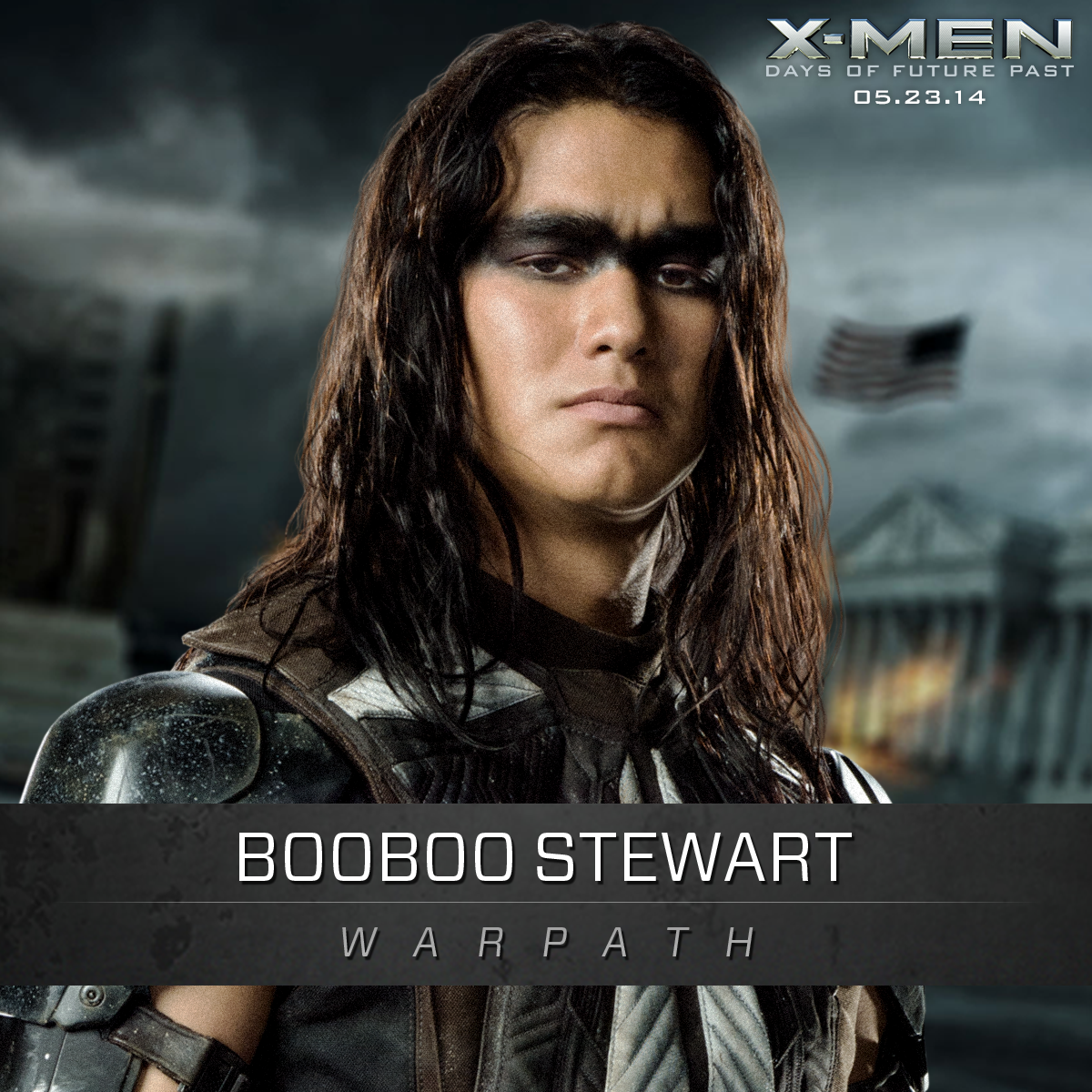 ---
Source : X-Men Movies Twitter