Sam Mendes Confirmed To Direct Bond 24; UK & US Release Dates Set
For months, there has been speculation, rumors and questions on whether Skyfall director Sam Mendes will return to direct the successor to the twenty-third James Bond film. But those worries can safely fade away as the official 007 Twitter account has confirmed that the Road to Perdition director will helm the next Bond film with Skyfall scribe John Logan returning . The film also has been given release dates in the United Kingdom and the United States. October 23rd, 2015 will be the UK release and November 6th, 2015 will be the US release. This means the film will be facing off against Marvel Studios' Ant-Man and a new Peanuts movie — and after the billion dollar-grossing Skyfall, even Marvel Studios may want to steer clear. I wouldn't be surprised if we hear about a new Ant-Man release date in the next couple of weeks. James Bond himself Daniel Craig is expected to return in the lead role.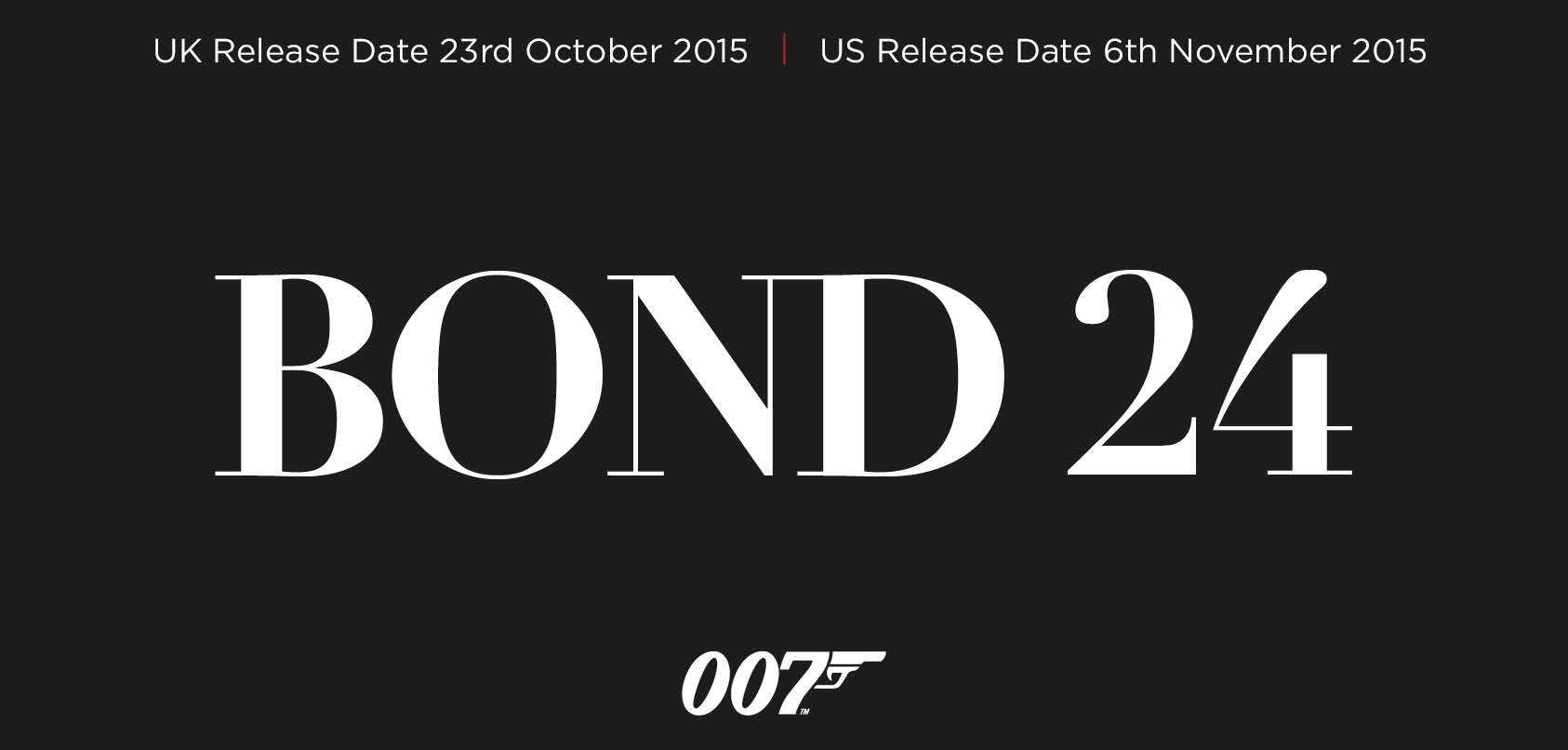 ---
---
All ComicBookTherapy contributors must agree and abide by our
Site User Agreement
. ComicBookTherapy.com is protected from liability under "OCILLA" (Online Copyright Infringement Liablity Limitation Act) and will actively enforce said provisions. If you represent an individual or company and feel as though this article has infringed on any of our terms or any existing copyrights, please
contact us
for a speedy removal.
---
---
Source : Twitter – @007